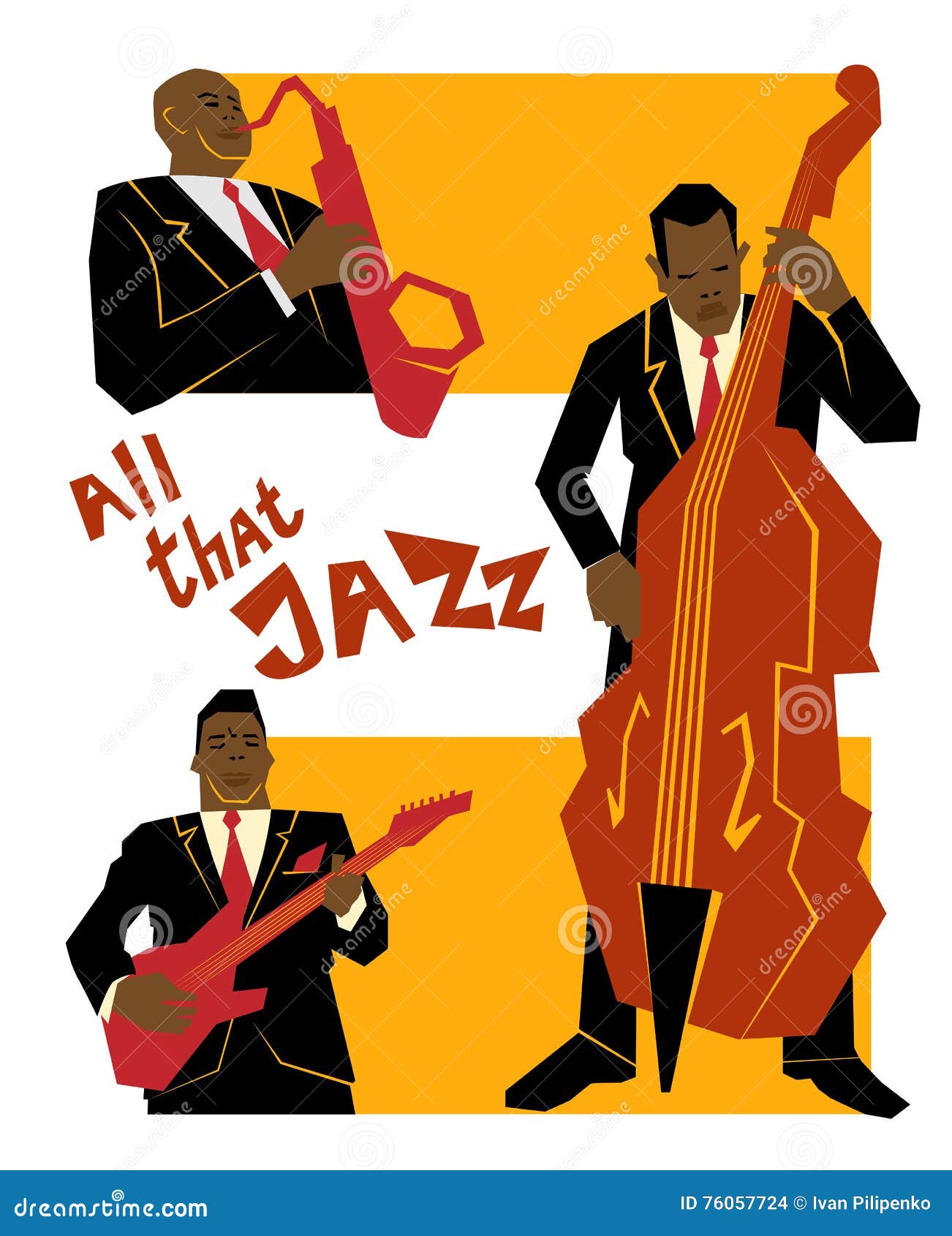 Hello there, welcome to another thrilling session of the famous back in da days with Gbedustreet. this wee we bring you the life of the Jazz… from the 90's and 80's. Get ready to rumble…..
Okay so we would be dishing out some of your favorite hit jams from back the, get your shoes ready, get your groove on, its about to let back in time!
Fredrick Jackson – you are my lady
Larry Graham – one in a million you
AI Green – lets stay together
Rose Royce – i wanna get next to you
Keith Swear – i'll give all my love to you
Michael Jackson – i'll be there
Luther Vandross – if only for one night
L.T.D -we both deserve each others love
Okay, so thats it for this week. stay connected to Gbedustreet as we got you inspired by music. do have a lovely evening.